You are here

About Us
About Us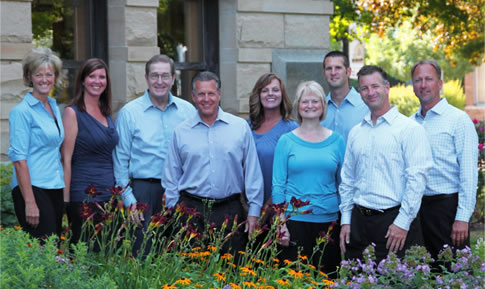 Oracle Financial Solutions – A Local Presence
Oracle Financial Solutions was formed in 2011 by a group of highly experienced wealth advisors committed to excellence, integrity and objectivity when helping clients design and execute their financial solutions. By creating a culture of independence from the industry's numerous conflicts of interest, we believe that we are able to have our client's best interest at heart.
ValMark Member Firm - An Exclusive Membership
The Member Offices of ValMark are part of an exclusive group of the nation's top echelon of independent wealth advisory firms. When we joined ValMark, we became part of an exclusive organization that includes industry leaders who share a set of common values. These are firms with a commitment to doing the right thing for their clients, and whose innovation and best practices are leading in shaping our industry's future and helping each other grow.
Combined Strength
ValMark Member Firms constitute one of the industry's largest, independent buying cooperatives with over $40 billion of life insurance in force and more than $10 billion of assets custodied or under management through ValMark Advisers, Inc. and its affiliated RIAs. This combined buying power provides Member Firms with preferred access and leverage to negotiate the best arrangements on behalf of their clients.
Experience
OFS's advisors have an average of 25 years industry experience. Current credentials within our group include: Certified Financial Planner™ (CFP®), Chartered Life Underwriter (CLU), Chartered Financial Consultant (ChFC), Chartered Financial Analyst (CFA) and Financial Services Specialist (FSS). We are committed to continuing education and being the best resource possible for our clients.